Category: Dad
Your super-easy 15-minutes guide to setting up your first mommy or daddy blog.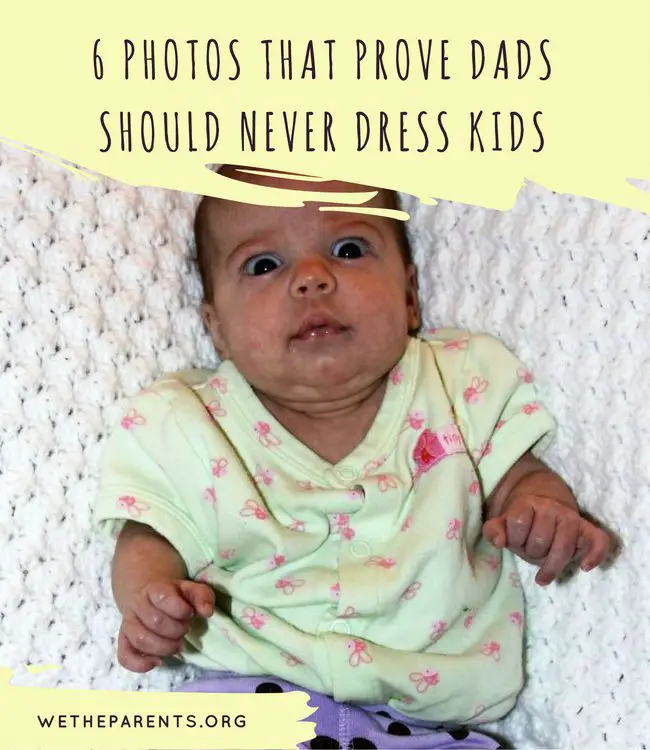 Today I went shopping leaving Daddy in charge of the kids. Several hours later, I came home and was confronted by my 4-year-old daughter wearing an outfit so ridiculous …
This is our ultimate baby onesies tribute to the Top Albums of All Time. It's a list of baby grows featuring art from each of the classic albums.