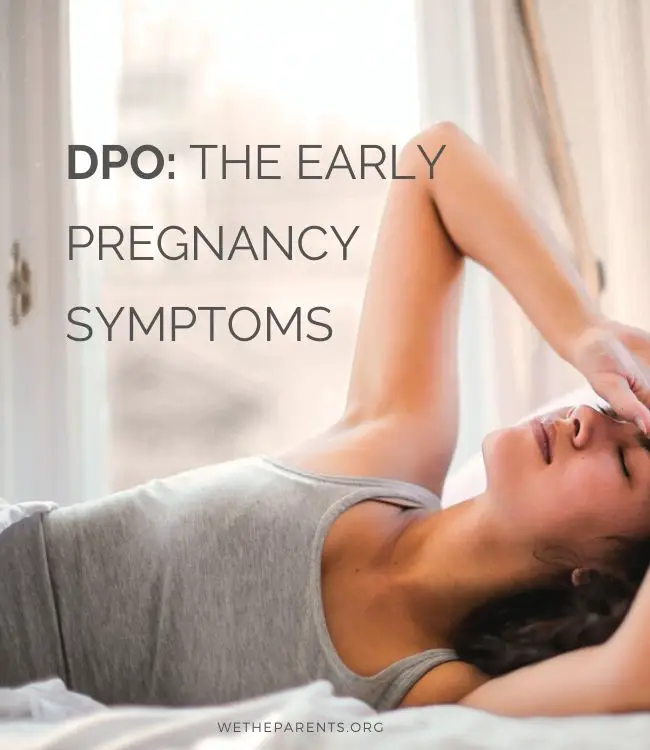 Of all the experiences new parenthood throws our way, nappies are one that's universal, much to our chagrin.
Keeping baby's bum covered isn't optional, and disposable diapers can get a bit pricey — plus, they're not great for the environment, especially at the rate that newborns cycle through them.
Plenty of parents today are instead reaching for reusable cloth diapers, with modern styles offering stylistic variety and comparable functionality without the high cost and eco-unfriendliness of disposable diapers.
How to Use Cloth Diapers: The Basics
A cloth diaper is simply a nappy that's made out of a washable cloth material. They're available in several different styles, and use either absorbent fabric or an absorbent insert to collect waste material. Because they can be washed at home, and are reusable, they're typically considered to be more eco-friendly than their disposable counterparts. The material that cloth diapers are made from influences the level to which this is true, however; bamboo viscose and similar synthetic cloth for diapers tend to generate a lot of pollution in their manufacturing, where natural cotton alternatives may not.
The use of cloth diapers requires parents to keep an adequate supply on hand and learn the ins and outs of washing, stripping, drying, and caring for baby's diapers. Here, we'll cover all that and more.
DPO: The Early Pregnancy Symptoms
Now that you've taken an in-depth look at how your cycle works, you understand that the possible outcomes of your menstrual cycle diverge during the luteal phase depending on whether or not fertilization and implantation occur. There are certain symptoms that women can look to during this time as potential indicators of pregnancy, but everyone is different; the fact that many of these symptoms are associated with both premenstrual syndrome and early pregnancy certainly doesn't take any confusion out of the process.
Keeping that in mind, take a closer look at the most common DPO pregnancy symptoms in order of the dates they may occur to get a better idea of what you may be able to expect. You may even begin to notice small changes at only one day past ovulation.
Why Should I Use Cloth Diapers?
Whether you're a new parent who's never changed a diaper in their life, or a veteran expecting mama considering finally making the switch, here are the top two reasons to love cloth diapers.
1 Day Past Ovulation
5 Days Past Ovulation
6 Days Past Ovulation
9 Days Past Ovulation
10 Days Past Ovulation
Our Final Word on DPO Symptoms
As we've established, there are quite a few potential early indicators of pregnancy, and at least one can happen as soon as a single day past ovulation. Of course, a test to detect hCG in your urine is your best bet for a solid early indicator of pregnancy, but having a deeper knowledge of what your body is doing and when can make the appearance of some symptoms easier to interpret. As always, it's best to seek the guidance of your doctor/OB-GYN when trying to conceive and when making an official determination of pregnancy.