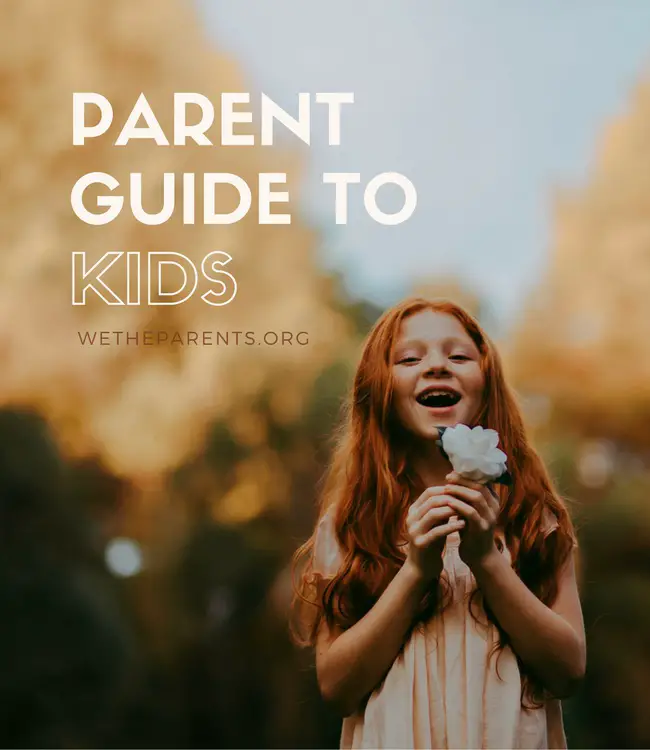 Mom, Dad, we're sure you're a pro at this whole parenting thing by now.
But here's the thing:
Regardless of their stage or age, you'll always have a few niggling worries.
Am I doing it right?
Is it okay to do _____?
Am I a terrible parent if I let them do _____?
Just when you think you've figured it out, your kid goes through another developmental jump. It all starts over with new issues, new joys and new concerns.
Try not to sweat it. We parents are in it together.
WeTheParents is a group of moms and dads who are here here to share our learning and experience in the hope that it helps others. Let's simplify things.
You'll always want the best for your kids whether it's health, wellness, gears or gadgets. In all of these areas, we've done a ton of research, so you don't have to.