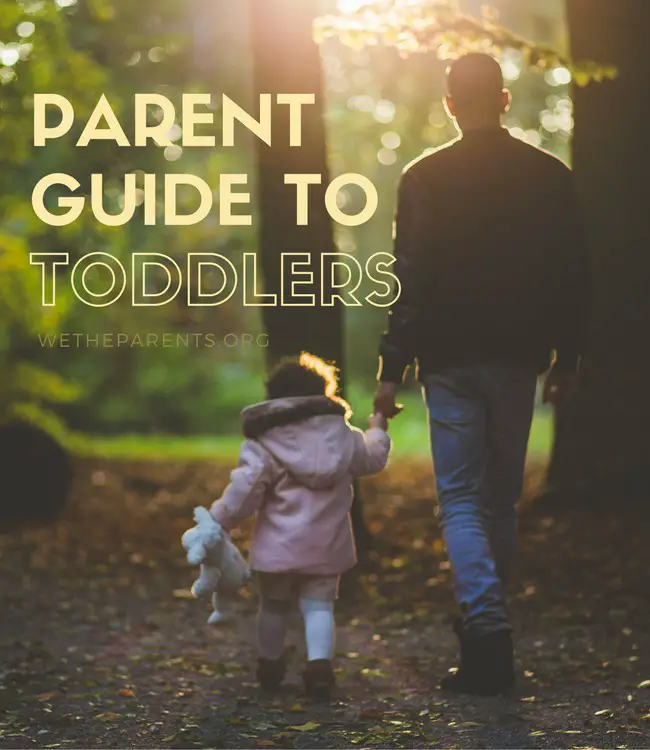 Your little baby is growing up so fast. (Prepare for the back chat!)
As your child approaches two and begins to communicate more, you'll be blown away by their big personality. They are truly blossoming into an independent little person.
But be warned: I've never known a toddler who didn't give their parents a run for their money. It seems to be a law of nature. All toddlers push their parents to the limit. It is their self-assigned mission to test your boundaries, be outright defiant, and then melt-down in an epic tantrum.
Keep calm and carry on, parents!
WeTheParents is a network of moms and dads, ready to pass on what we've learned along the way. Hopefully, it'll make your parenting journey a little easier.
We are also a bunch of nerds when it comes to research. That's what we do. We've spent days and weeks finding the best in toddler health, wellness, clothing, gear and toys - so you don't have to.
Let's jump in and look at what you actually need to know or buy.
Toddler fun, toys & gifts