This is a guest post by the awesome Carys Owen from Artis Foundation.
"In order to help their pupils succeed; schools have a role to play in supporting them to be resilient and mentally healthy." (Department of Education, 2014)
It is reported that 1 in 10 children aged 5 to 16 years old experience issues with mental health, with up to half of those experiencing symptoms by the age of 14.
In a survey of 338 schools last year, it was revealed that 55% of schools had experienced a large increase in cases of anxiety and stress amongst young people. Family breakdowns, exam stress at school, body image issues, the prominence of social networking, and bullying on and offline are reported as causes of this rising problem.
The World Health Organisation's report on Prevention of Mental Health Disorders discusses activities that 'build emotional resilience, problem-solving abilities and self-confidence' as being proven to reduce the onset of mental health disorders in children.
This evidence has developed alongside a growing understanding of the impact that the arts can have on health and wellbeing in schools. Arts Council England's 2014 Evidence Review reported that levels of subjective wellbeing are greater amongst those with higher arts and cultural engagement, and that participation in the arts can reduce social exclusion and isolation as well as increase cognitive abilities.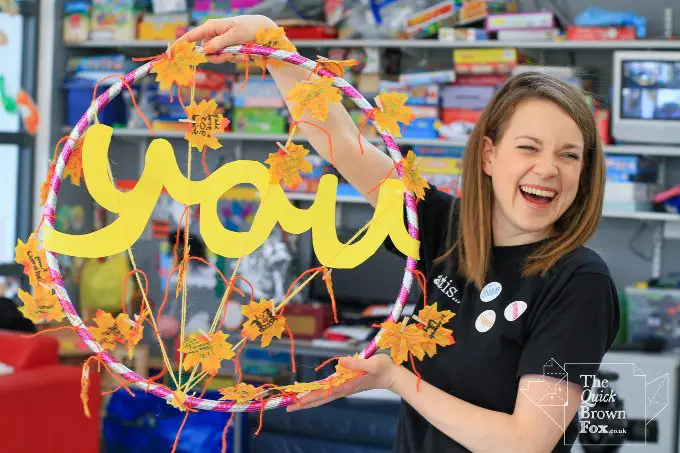 The All-Party Parliamentary Group on Arts, Health and Wellbeing Inquiry found that people who take part in the arts are 38% more likely to report good health, and after engaging in participatory arts activities, 82% report greater wellbeing. This 2017 APPG report demonstrated that the arts make an invaluable contribution to a "healthy and health-creating society" and recommended cross-governmental commitment to the arts to help prevent, as well as treat, mental and physical health issues.
The innate qualities of the arts should not be underestimated for their value in helping enrich the lives of people of all ages. The arts can inspire and motivate children's creativity – allowing them to find their voice and open up their imagination – as well as give them a space to explore challenging themes more openly outside of the classroom environment. It can also build skills such as confidence, resilience and self-esteem.
Resilience is described as the capacity to 'bounce back' from adverse experiences, and succeed despite adversity.
(Building children and young people's resilience in schools, Public Health England (2014)
Artis Foundation is a creative learning charity that has provided hundreds of schools with arts educators to engage children with classroom topics and develop their confidence, self-esteem and creativity. Our mission is to transform lives through the arts by creating magical, high-quality learning opportunities that help people flourish.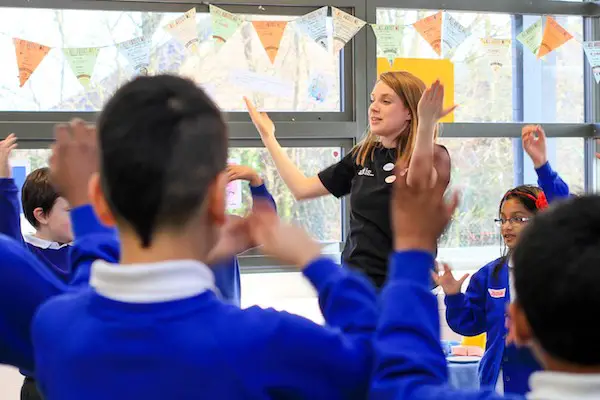 In our Artis sessions in schools, children develop intrinsic 'soft' skills of expression, self-awareness, self-esteem, resilience, inclusion, confidence, and peer engagement, whilst reinforcing their classroom learning. Giving children a space to be creative each week means that they are not only building their curriculum knowledge, helping boost academic results, but they are also developing coping mechanisms for life in and out of school.
In January 2018, Artis delivered a 6-week arts and wellbeing programme across four schools with 150 children and young people in Milton Keynes. The programme, funded by the Milton Keynes CCG, Artswork, and the Milton Keynes Cultural Education Partnership, aimed to gain a better understanding of how children and young people in MK perceived mental health, to get them to understand and identify mental health and wellbeing in others (you), in themselves (me), and to support each other (together).
On the whole, my class are quiet and reluctant to be animated. During this project, I have seen the children 'come to life'. They have been fully engaged and inspired to be confident in themselves.
(Year 4 Teacher, Caroline Haslett Primary School)
A film about the project was created to raise awareness of mental health and wellbeing in young people, what it means to them and to open up a conversation. What is mental health and wellbeing and what can we all do to improve things?