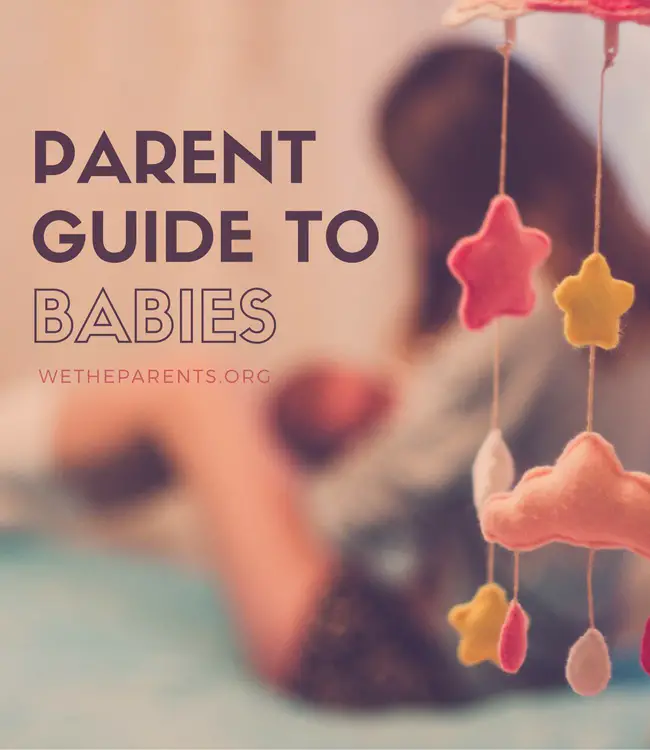 Congratulations, you've brought a wonderful little person into the world!
Now things get really fun.
And when I say fun, I mean magical, stressful, delightful, hectic, blissful, exhausting... Welcome to an intense spectrum of wonderful and wild emotions, all mixed together and topped-off with a serving of poop and baby sick.
With a new baby comes soooo many questions.
Half the internet must be driven by moms asking Is this normal? and Do I need that? or What's the best X for Y?
Of course you want what's best for your baby, but it's super-important to be mindful of your own wellness, too.
The moms and dads behind WeTheParents are here to spread a bit of love. We're not doctors, but we have been through it all (several times). Our hope is to make things easier for others by sharing what we've learned.
Let's keep things simple.