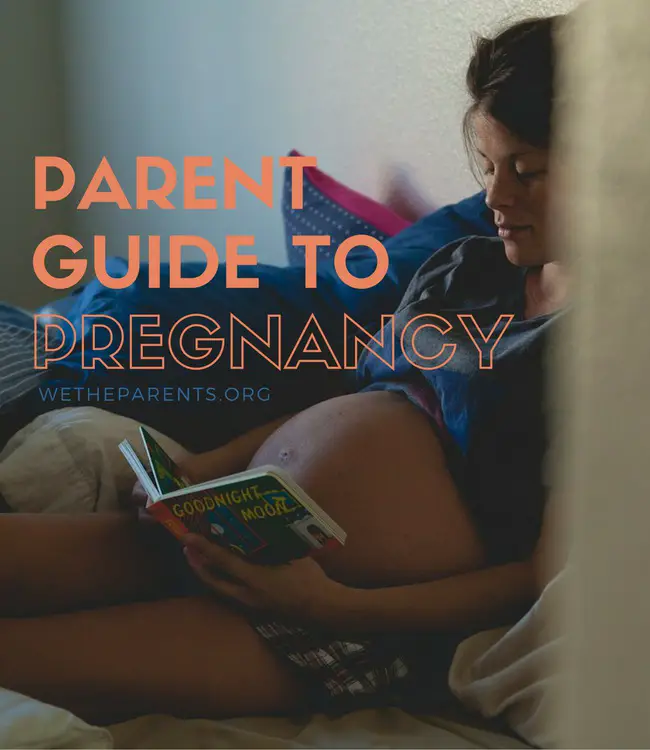 Pregnancy is a huge deal.
Growing a baby in your belly is a magical experience, no doubt, but it's also a time that can be fraught with worry and fear. Especially, once you start Googling!
Here at WeTheParents, our aim is to help keep your pregnancy simple.
Now, I'm guessing that most of your questions fall into two camps:
What pregnancy bits to I need to get? 
What are the healthiest lifestyle choices?
My husband, Keane, and I have been through it twice, so we've got a pretty good idea of what pregnancy gear you will and won't need. Plus, I'm a self-confessed research nerd with a library of pregnancy health books. Together, with a community of real parents, we're here to pass on everything we've learned.
We're not doctors! But we are a diverse bunch of moms and dads who want to share the love, along with practical tips and tricks we've picked up along the way.
Our hope is to save you hours of trawling the internet getting freaked out by questionable advice.
Okay, Mamma (and Pappa), let's get straight to the good stuff….
Sorry, we couldn't find any posts. Please try a different search.